---
Market Snapshot (More Futures Below)
Quotes are delayed, as of February 02, 2023, 02:36:25 AM CST or prior.
---
Commentary
Cotton Fades on Wednesday Trade

Cotton trading ended the day with 21 to 61 point losses. New crop's March contract was down by just 6 points at the close, though preliminary OI there was just 4,988 contracts as of 1/31. USDA's monthly Cotton Systems report showed December consumption was 449 RBs. That was down from...

April Hogs Fade to Within 13 Cents of October Low

Lean hog futures dropped by triple digits past the Feb contract's 90 cent drop. April led the way with a 2.46% loss, and got to within 13 cents of the October low. USDA's National Average Base Hog price was $71.19 in the PM update, which was up by 70 cents....

Cattle Fade after Inventory Report

Reaction to the Semi-Annual Cattle Inventory report left the live cattle futures market 35 to 80 cents in the red. Feeders dropped by triple digits in the reaction, with March giving back 1.56% on the day. USDA saw no cash trade for the week through Wednesday. The CME Feeder Cattle...

Midweek Wheats Close Higher

After trading through midday with losses on Wednesday the market went home mostly in the black. The March SRW contract was 1 1/2 cents lower at the bell, but the other nearby contracts were up by as much as 2 cents. KC HRW prices closed with 4 to 5 1/2...

Meal Closes in Black

Soymeal found afternoon strength and closed in the black with gains of as much as $1.80/ton in the front months. Soybean futures also settled off their lows, but stayed 10 3/4 to 17 3/4 cents in the red for old crop and 2 1/2 to 7 3/4 cents in the...

Corn Futures Close Black on Wednesday

Corn prices settled with gains after trading weaker through midday. New crop led the way and ended up by a nickel, as old crop prices closed 1 to 2 3/4 cents higher. The new crop soy/corn ratio was 2.281 going home. Monthly NASS data showed 425.283 mbu of corn was...
---
Local Weather
Dodge City, Kansas (67801)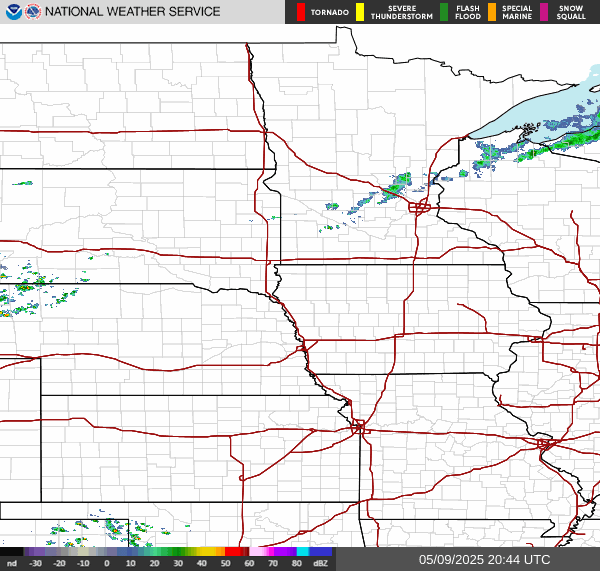 ---
Forecast
Thursday

44°




14°




Friday

57°




22°




Saturday

59°




30°




Sunday

62°




30°




Monday

56°




32°



---
---
Futures
Quotes are delayed, as of February 02, 2023, 02:36:25 AM CST or prior.
---