---
Market Snapshot (More Futures Below)
Quotes are delayed, as of September 22, 2021, 06:44:51 AM CDT or prior.
---
Commentary
Cattle Complex mixed at Close

Live cattle futures ended Tuesday's session with weakness. The board gave back midday gains and ended the session mixed between 32 cents of UNCH. USDA confirmed cash trade activity remains light, noting some $124 in NE. That matched last week's bulk. Feeders also closed mixed, with 5 to 15 cent...

Hogs Close Off Lows Still Red

Afternoon trading in lean hog futures moved the board off the lows, but prices were still 10 to 62 cents weaker on the day. USDA's National Average Base hog price was $78.14 in the PM report, down by another $1.18. The CME Lean Hog Index for 9/17 was down another...

Beans Recover on Tuesday

After a 10 to 11 1/2 cent recovery on Turnaround Tuesday, the soybean futures complex is still a net loss for the week after recovering only half of Monday's drops. Soymeal futures ended the session with $1.80 to $2 gains, but are also still below Monday's start. BO futures also...

Red Close for Tuesday Wheat Markets

Front month wheat futures extended the decline on Tuesday with some double digit losses. CBT SRW was down the most on Tuesday with 1% to 1.5% losses of as much as 10 1/2 cents. KC gave back another 1% to 1.3% on the day. MGE wheat prices pulled back another...

Cotton Faded but Still Gains on Tuesday

The afternoon session gave back the triple digit midday gains for the close, but front month cotton still gained 87 to 101 points on Turnaround Tuesday. Monday sales on the online cotton trading platform, The Seam, were 2,147 bales for an average gross price of 91.49 cents/lb. USDA's Daily Spot...

Corn Closes with Losses on Tuesday

Front month corn futures ended the Tuesday session off the lows, but still 4 to 4 3/4 cents in the red. The national average corn basis from cmdtyView was firm on Tuesday, but down to 16 cents under Dec since flipping net negative at the beginning of the month. Barchart's...
---
Local Weather
Dodge City, Kansas (67801)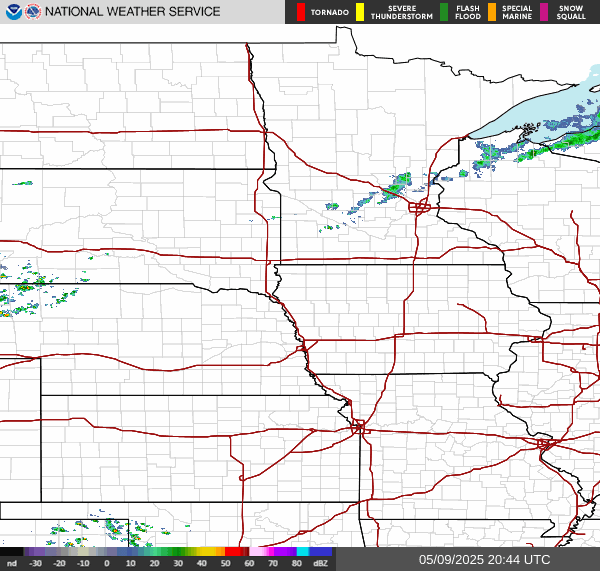 ---
Forecast
Wednesday

76°




43°




Thursday

84°




53°




Friday

82°




52°




Saturday

83°




49°




Sunday

91°




63°




Monday

°




°



---
---
Futures
Quotes are delayed, as of September 22, 2021, 06:44:51 AM CDT or prior.
---