---
Market Snapshot (More Futures Below)
Quotes are delayed, as of April 21, 2021, 12:14:59 AM CDT or prior.
---
Commentary
Double Digit Gains for Corn

Corn prices were up 8 1/2 to 14 1/2 cents today. Old crop gains were stronger on Tuesday, with May corn up 2.45%. Options traders were positioning for May "pins" ahead of Friday's expiration. New crop futures closed 1.57% to 1.81% in the black with focus on the cold snap...

Cotton Futures Close in Black

At the close for the Tuesday session, front month cotton futures were 46 to 57 points higher. Zhengzhou Cotton Prices were also higher on Tuesday, up 0.33% to 15,170 yuan/MT (~ $1.06/lb). In March, Chinese customs data showed $498.08 million USD of cotton imports. That was down from the $680.4m...

Tuesday Hogs Gain Triple Digits

Another triple digit mover in the lean hog futures market left prices $1.30 to $2.42 higher. For May that set a new contract high at $108.30. USDA's National Average Base Hog price was $1.14 higher to $106.08 in the PM report. The WCB average price was $108.15. The CME Lean...

Wheat Closes Higher for Tuesday

Afternoon trading faded the midday gains, but prices were still in the black at the close. SRW futures came back from double digit gains to close 6 3/4 to 7 1/2 cents in the black. KC HRW futures ended the session 8 3/4 to 9 1/4 cents higher. MGE spring...

Cattle Market Higher on Bounce

Live cattle futures pulled back from the triple digit midday gains, but still closed with a $0.22 to $1.45 recovery from the 8 session draw down. Cash trade remains unestablished for the week so far. Tomorrow's FCE auction has 4,673 head of cattle listed. Feeder cattle futures closed the session...

Soy Complex Stronger on Tuesday

The domestic soy complex rallied on Tuesday, led by BO. Soybean oil prices were 1.67% to 3.64% higher at the close – with May adding approximately 23 cents of product value to the beans. Soymeal futures ended the session $2.90 to $3.90/ton higher, adding about 7 cents to the crush....
---
Local Weather
Dodge City, Kansas (67801)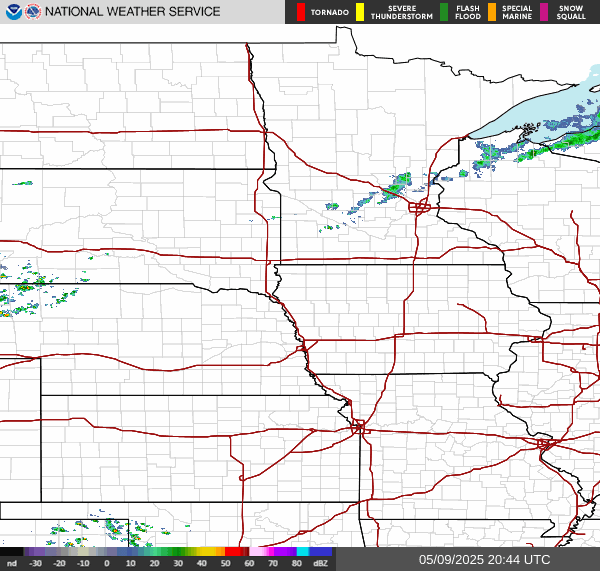 ---
Forecast
Wednesday

48°




26°




Thursday

51°




31°




Friday

57°




38°




Saturday

63°




45°




Sunday

71°




41°




Monday

°




°



---
---
Futures
Quotes are delayed, as of April 21, 2021, 12:14:59 AM CDT or prior.
---